Converting F2F Lessons to VoiceThread
We often hear that there are two fundamental types of courses: face-to-face and online. Because so much of what students experience in a typical online course is text-based, we can understand why this perception exists. We don't see such a clear distinction between the two. With VoiceThread, teachers can design lessons that traditionally were only seen in a classroom setting.
Converting a Math Lesson
The Teaching Channel recently posted a great math lesson about using manipulatives to teach place value concepts. Students worked with magnetized counters and a ten frame on a dry-erase board. This type of lesson can be hard to replicate in online course spaces.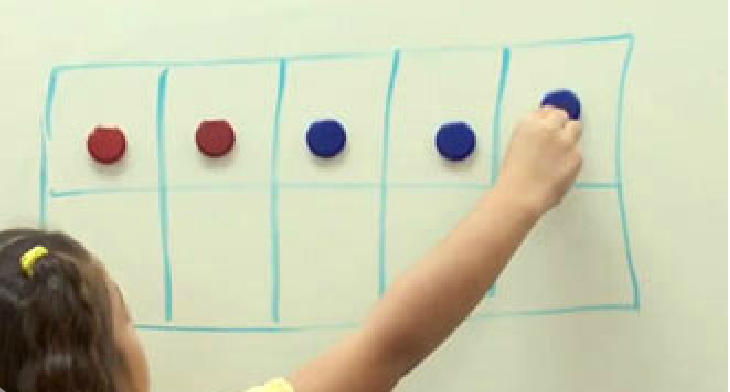 With VoiceThread, a teacher can upload an image or document with a ten frame and students can use the doodle tool to participate in the same learning experience. Unlike in a time-constrained classroom environment though, students can take as much time as they need to reflect and work through the lesson on VoiceThread.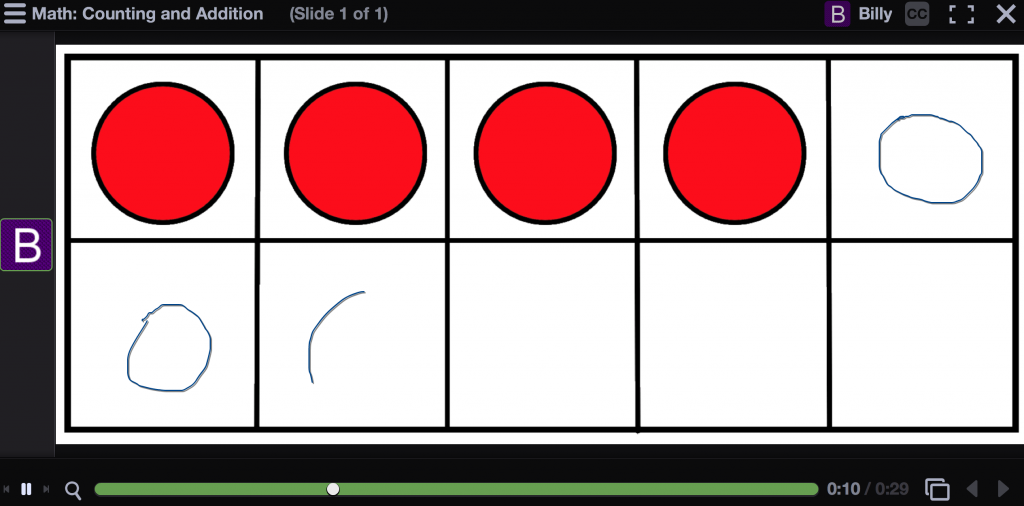 ---
Converting a Literature Circle
Engaging students in a robust discussion about a lesson can be one of the most rewarding aspects of classroom teaching. In a face-to-face class, it can be hard to make sure everyone is involved though. With VoiceThread, every student can share their ideas, reflect on what they hear and engage asynchronously. In the thread below, you can see how every student has a chance to be heard.\
---
Converting Science Lab Presentations
When students do research and present their findings to the class, the experience can aid learning in a number of ways. Students get to see the work of their peers, they learn to organize their thoughts and present them in an understandable way, and group discussions can bloom. The downside of doing this in a live classroom is that student presentations can be very time consuming and take multiple class meetings to complete.
When students present their research findings on VoiceThread, time pressures are taken out of the equation. Students can complete their peer review on their schedule and they have time to re-do and perfect their own presentations.
---
Have you converted one of your face-to-face lessons to VoiceThread? We'd love to hear your ideas in the comments section below!