VoiceThread of the Month: October
Each month for the 2014-2015 school year, we will be accepting submissions for a "VoiceThread of the Month".
For October, the theme is: Halloween
The themes are intentionally open-ended so you and your students can be as creative as you like.
Maybe your students are DIYers who can make a VoiceThread tutorial showing how to make a costume or carve a pumpkin.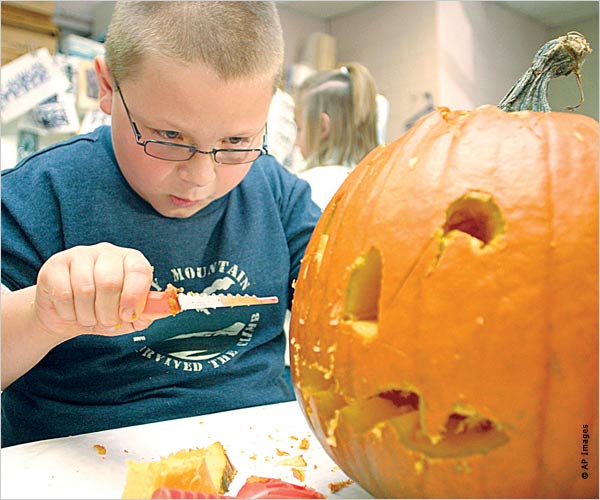 Maybe your students can learn about the history of Halloween or how it is celebrated across the globe.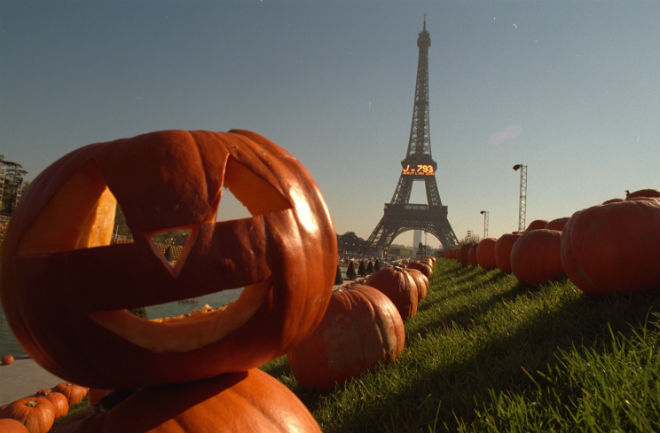 Maybe they can write ghost stories and narrate them with artwork on a VoiceThread. As long as the work fits the theme, we'd be excited to see what you do!
Here's how it works:
The submission can be either student or teacher created.
We are looking for conversations, not just presentations.
The VoiceThread will be judged on these 3 criteria:
1. Comment Quality– all comments should add value to the content of conversation.
2. Visuals– all images/documents/videos should be appropriate, interesting, and properly sourced.
3. Comment Quantity– more people engaged in the conversation means more shared points of view.
The winning selection for each month will be added to a special section in our digital library so everyone can see the great work you do. For the full calendar of themes, check here.
You can submit your entry here:
You can share out your VoiceThread of the Month on twitter with the #VToM hashtag so everyone can see what you've done. Happy Halloween!